Dear customers, unfortunately we are also hit by the global problems concerning supply chains. Therefore we do not have enough packaging products to send our cell-salts as fast as usual. We hope, there will be better times soon.
*  *  *
Welcome to the Naturheilapotheke Bad Ems!
Natural healing is very important to us. You will find in our shop a permanent growing number of natural medicine, like:
Cell-salts in different pharmaceutical forms,
Homeopathic pocket pharmacies, individual choice or ready made,
Standard und individually mixed spagyric solutions,
Bach Flower products
Gemmo-Therapy products
Ayur-Vedic Medicines from different producers
Anthroposophic medicine
Incense-Products
We gladly serve our customers with our expert knowledge and we give comprehensive advice around topics concerning natural health remedies. We are also happy to help by advising you about dosage, risks and side-effects. In cases of lactose-intolerance: at Your request, we will take a look at your medicine cabinet and, if You wish, we will suggest alternatives to You.
We are proud to offer You now: payment via creditcard !
Advisory service:
Apotheke am Bahnhof
Annkathrin Fischer e.K.
Apothekerin
Bahnhofstr. 2
D-56130 Bad Ems
phone:
(+49) 0 26 03 / 39 60
(+49) 0 26 03 / 50 69 155
fax:
(+49) 0 26 03 / 50 352
Email:
shop@naturheilapotheke-badems.de
skype
DIE APOTHEKE AM BAHNHOF
We take Your order in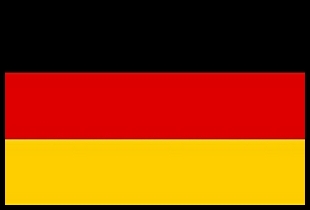 German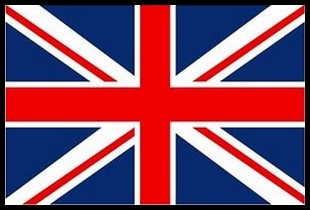 English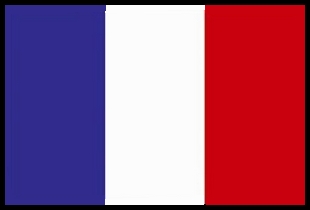 French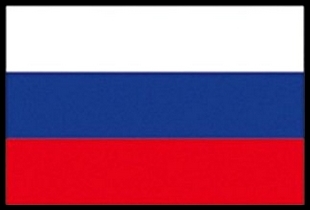 Russian
 Polish and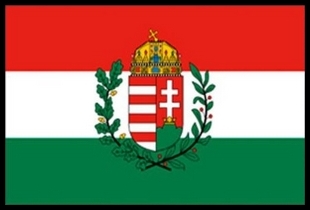 Hungarian
opening hours
Monday - Friday (non-stop)
08:00 a.m. - 06:30 p.m.
Saturday
09:00 a.m. - 12:00 a.m.
For a directory of pharmacies on duty in Germany, please consult
---